In addition to TRENDS Monthly, which is published first of the month, I would like to introduce to Elliott Wave Gold members TRENDS Intramonth, which is published mid month as an update.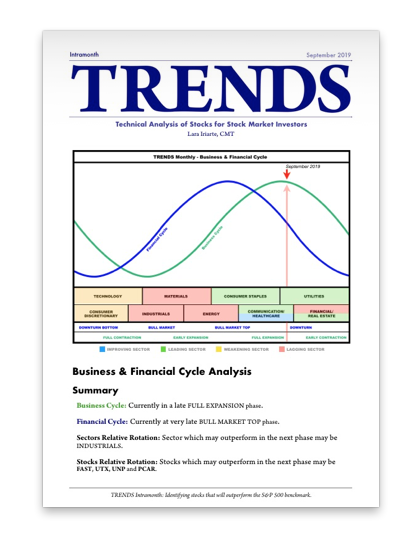 Like the TRENDS Monthly report, the TRENDS Intramonth report will be published on the Invysis.com website.
I would like to share my first TRENDS Intramonth report with Elliott Wave Gold members. The report can be downloaded here (PDF – 8MB).
Thank you.